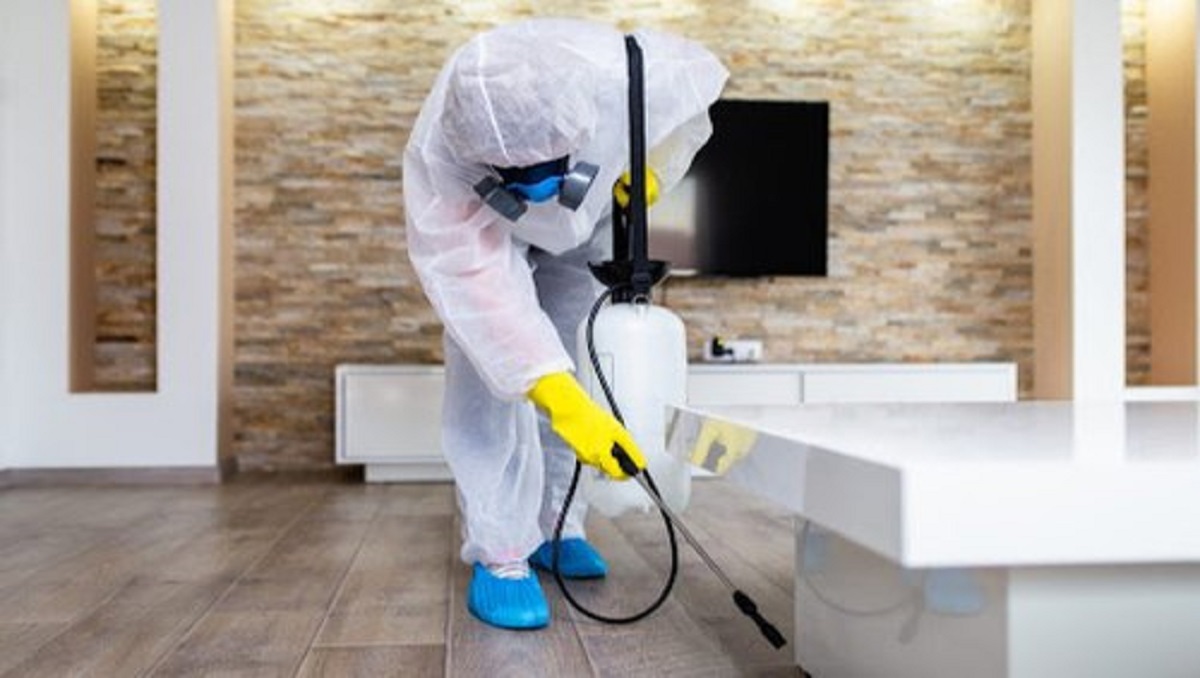 The need to keep your body and surfaces clean amidst the coronavirus is paramount. You must protect yourself, your family, and the people around you from coronavirus. One of the simplest ways to do this is by cleaning your hands and disinfecting surfaces as often as possible. 
Below is an essential guideline you should follow for coronavirus disinfecting in montreal.
During this coronavirus period, you should make water and soap your best friend. When running errands outside your home, such as shopping, ensure you wash your hands regularly. Use plenty of water and soap for at least 20 seconds or use hand sanitizer whenever you cannot access water.
When doing routine cleaning in your home, make sure you wear reusable or disposable gloves. Use plenty of water and soap as well as a disinfectant to remove dirt and kill germs. Identify high-touch places and clean them more frequently.
Disinfecting for Coronavirus
When using store-bought disinfectants, make sure you read the labels carefully. You must ensure safe and effective use of your disinfectants. You can take precautions such as wearing gloves and in a well-ventilated space.
Just as the products are effective in killing germs, they can also be dangerous for you. Never drink, eat, inject, or inhale these products. Do not use the disinfectants to wipe or bathe pets as they're not approved for animals' use.
You can use household bleach to clean and disinfect surfaces around your house. Make sure you dilute the bleach to improve its effectiveness. You can also use alcohol-based solutions with at least 70% alcohol content.
Don't Forget Soft Surfaces
Many people only concentrate on hard surfaces like floors, kitchen counters, and tables. Soft surfaces such as carpet floors, drapes, and rugs also trap germs and need to be taken care of.
You can clean these surfaces using soap and water or use cleaners that are safe for the fibers. Make sure you use appropriately water setting and dry them completely after washing. You can also use disinfectants and vacuum the surfaces as always.
Take Care of Your Laundry
Laundry items include your clothes, linen, and towels. They also trap a lot of germs that cause coronavirus and need proper care. Make sure you launder these items as often as possible and dry them completely.
If you have a sick person in the family, use disposable gloves when taking care of their laundry items. Avoid shaking dirty laundry as you prepare to wash them. Once you finish washing, remove your gloves and dispose them of appropriately. Make sure you wash your hands afterward.
Take Care of Your Electronics
Many people don't realize this, but electronics such as phones, tablets, remotes, and laptops trap too many germs. You need to disinfect and keep them clean always. To protect them from damage, you can use a wipeable cover on them.
Make sure you stick to the manufacturer's instructions when cleaning these items, so you don't end up damaging them. Use sprays or alcohol-based wipes for the cleaning. Allow them to dry appropriately after wiping before you can use them again.