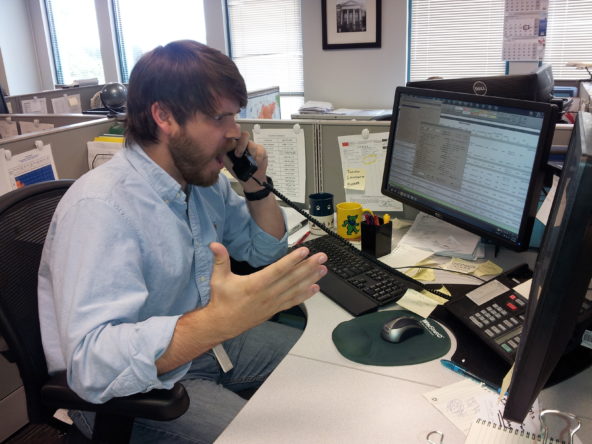 If you intend to start your own importing business in Canada, the first step is to understand the rules & regulations related to imports & exports. For many importers, that's the hardest part, because international trade agreements are anything but simple. The rules, regulations, and compliance needs, set by Canada Border Services Agency (CBSA) also change from time to time. It's often hard to keep a track of everything, which is the precise reason why many importers in Canada work with services like Clearit customs broker. In this post, we are discussing some of the basic aspects about Canadian customs brokers.
Is it mandatory to hire a broker for importing goods into Canada?
No, there is no rule that you have to hire a Canadian customs broker to start an importing business. However, most importers prefer to rely on these brokers to get information and clear their goods without handling the complicated matters and documentation involved. It's important to understand that hiring a customs broker doesn't mean that your company can get away with importing mistakes or consequences of certain actions. The role of a broker is to clear the goods on your behalf, but customs brokers in Canada do much more than that, and for many importers, their services are incredibly important.
'How can a customs broker help my importing business?'
That's often the first question that new importers ask. As we mentioned, a customs broker does a lot of things for clients, but their basic job is clearance of goods at the port. They help in applying necessary duties and taxes that are payable to CBSA and other governmental bodies, and where applicable, they will also help clients in saving on importing costs while remaining compliant. Many customs brokers also have experience in trade agreements, can aid in exploring new markets, cut costs, and develop a better business plan.
Things to understand
All customs brokers work with Canada Border Services Agency electronically, which means that they don't need to be at the port of entry. If you are working with a customs broker for the first time, do your homework, and select one you can rely on. Know their charges, how they work with clients, and the extent of personalized help you can expect from their team. A good and experienced customs broker is a big asset for any importer, and their presence can change the way you do business.